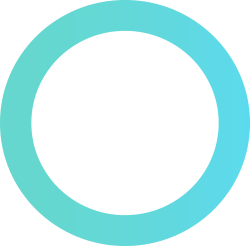 Accurro specialises in large integrated control systems. Our engineers come from multi-discipline backgrounds, providing knowledge of all technical systems within a property.
Accurro provides design, witnessing, installation, commissioning, programming, training and comprehensive maintenance. With knowledge of all aspects of residential technology Accurro is often involved in helping other contractors control and integrate products and is always ready to assist the design team, or provide client advocacy.
Accurro prides itself on building a trusted relationship with our clients and their staff, providing peace of mind and enhanced security of their home. Accurro will never attend a residence unannounced the discretion of our engineers is assured.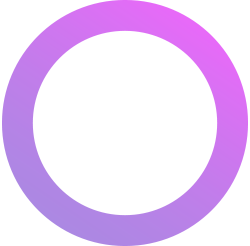 Accurro provide a comprehensive commercial maintenance and small works service. Accurro cover all technical aspects of a building, concentrating on HVAC controls, lighting, energy monitoring, shared infrastructure and integration.
In addition to providing planned and preventative, conditioned based or reactive on site callout maintenance, Accurro is able to leverage its excellent infrastructure knowledge in order to provide remote monitoring, alarming and support to large property portfolios.
The experience and knowledge of Accurro's engineers facilitates proactive resolution of issues. Our unbiased third party engineering expertise is frequently used to resolve client's issues, even if the equipment or service is not supplied or maintained by Accurro.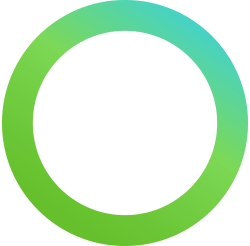 Accurro provides full IT and communications consultancy, design, including implementation, integration, upgrades and maintenance on any scale.
The majority of our clients consist of three profiles:
Estate/portfolio management companies where we provide unified IT and communications solutions across the client's entire assets.
Small to Medium professional services enterprises that have no in house IT staff that require ah-hoc but rapid support and project management.
High net worth private individuals.
Accurro has its own team of in house developers able to undertake bespoke software design, development and implementation on a wide variety of projects and platforms.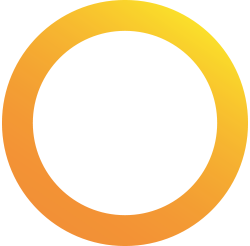 Accurro provides consultancy services on IT, building management, controls and residential projects. Accurro works directly to the end client or as specialist subcontractors to other professionals such as Mechanical and Electrical consultants or Architects.
We offer in depth knowledge of control and technology based services that are often lacking in designs or left to a "specialist subcontractor" in a design and build contract. By ensuring the design is correct prior to tender, costs can be better fixed, the client gets exactly what they require, maximum efficiency is achieved and a fully joined up solution is created.
Many technologies and systems can be designed; from a small plant room controls solution, to a portfolio wide monitoring control centre dealing with worldwide systems.
In all projects energy usage is considered and all our designs ensure maximum energy efficiency.